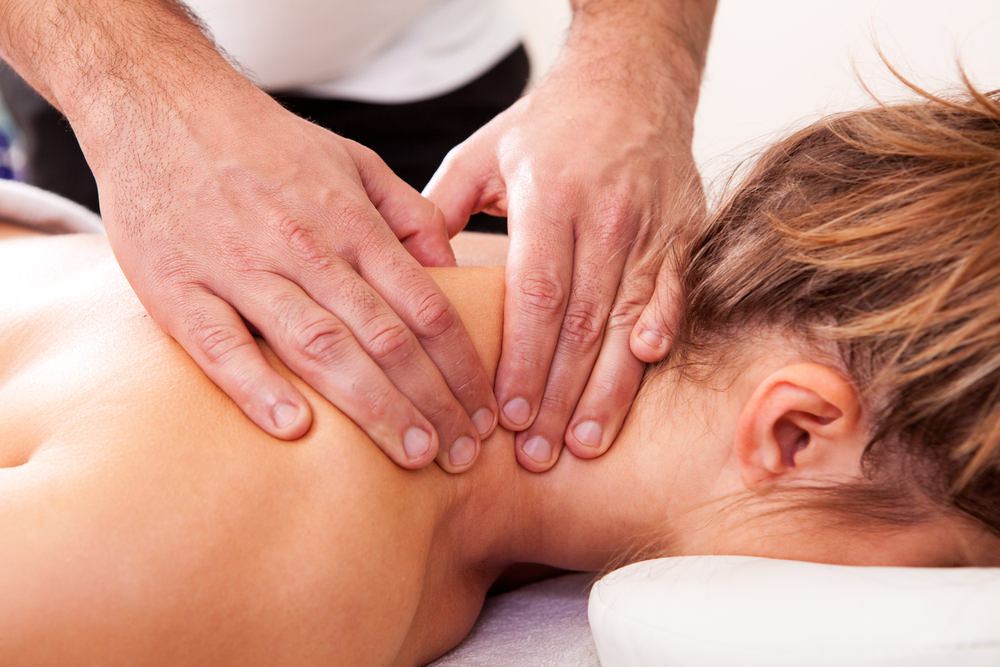 SORA PHYSICAL THERAPY
The mission of Sora Physical Therapy is to bring about the inherent potential of the individual to live a full life through a unique and holistic approach.
What you will find at our facility is the product of 20+ years in the
Physical Therapy profession, with an emphasis on how treatment for full recovery for physical ailments can best be delivered.
The method that we apply is the result of many hundreds of hours of
continuing education coursework, along with studying not only
technical aspects of the field but the true nature of healing as well.
Most of our clients come to us in order for us to help with their
complaints of pain. Pain is just one of the ways that our being lets us
know that there is something "off" with us. Unfortunately, most of the treatment options for patients has always been to focus on the area of pain versus treating the individual as a whole so the actual cause of the pain can be resolved.
The approach to our clients therefore is one that believes that our job is educate them as to the true source the dysfunction and help restore the patient to a place where healing can take place.
Our treatments are manual based hybrid of Myofascial Release,
Mulligan, Maitland, Total Motion Release, Institute of Physical Arts and Cranio-Sacral methods.